Phone:  336-253-8766

Fax:  336-294-6841

From: Carolina Material Handling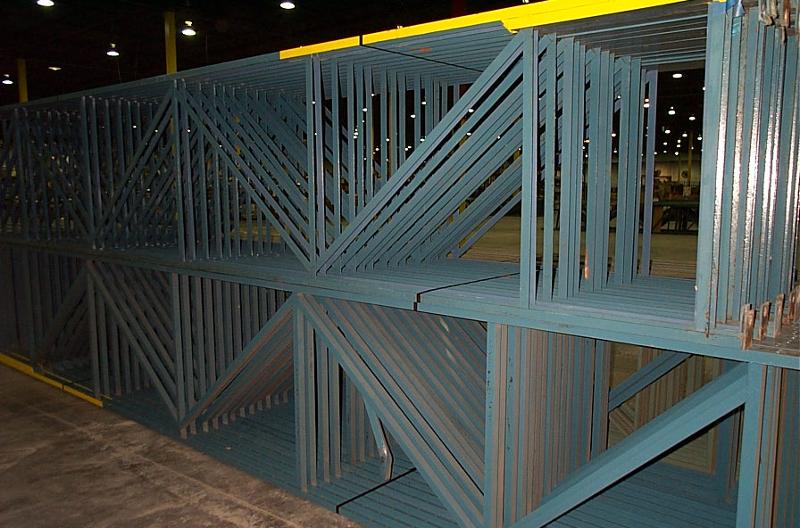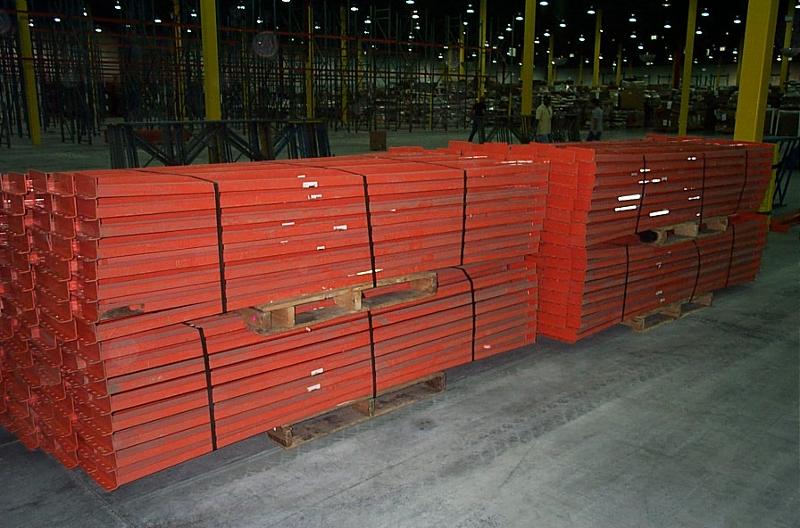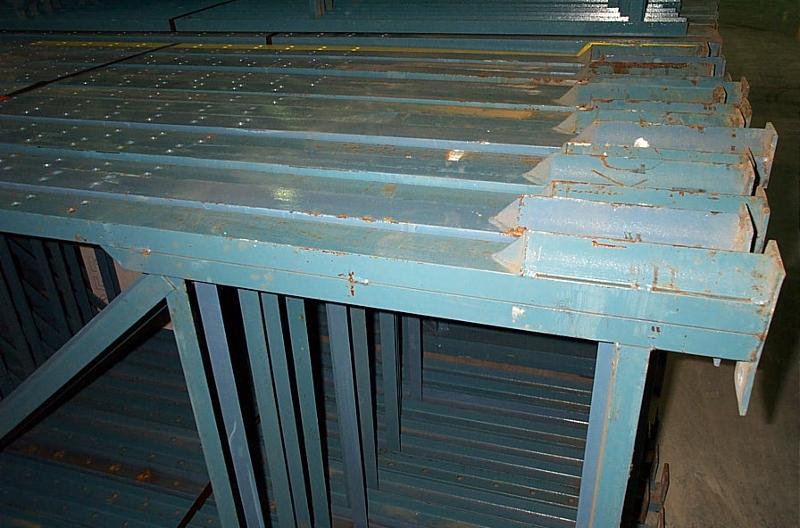 This rack is in very good condition and is an incredible bargain!  At more than 50% off the price of new rack, it won't last long. 

All materials are disassembled and packaged for shipment.  We can load your truck or make shipping arrangements for you.

FOB Charlotte, NC. 

265  Uprights 42"x240", reinforced columns 

964  Beams 102"x3" 

Used Structural Pallet Rack!