Dock Plates 

Hand slots or handles - no additional charge.

Beveled edges - Provide a smoth entry and exit.

Engineered bend - Keeps plate flush with dock and truck.

Safety locking legs - Reversible for refrigerated applications. Allows for quick field repair.

Safety yellow tape - taped edges for low light visibility.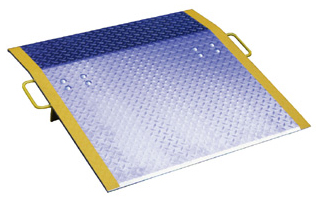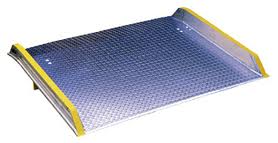 Dock Boards 

Light weight aluminum board - heavy duty steel curbs for strength. Helps prevent run-off.

Heavy duty bolted steel legs - allow field serviceability and can be reversed for refrigerated applications.

Skid Resistant Surface - for excellent traction.

Available in sizes from 60" x 36" to 78" x 72" and capacities from 10,000lbs to 15,000lbs.

Safety yellow tape - taped edges for low light visibility

Model

ADS10-6048

ADS10-6060

ADS15-6048

Size WxL 

60''x48''

60''x60''

60''x48''

Capacity 

10,000lbs

10,000lbs

15,000lbs

Price

$699.00

$825.00

$889.00

Model

E-3636

E-4836

E-4848

E-4860

Size WxL 

36''x36''

48''x36''

48''x48''

48''x60''

Capacity 

2,500lbs

3,500lbs

2,600lbs

1,800lbs

Price

$379.00

$399.00

$519.00

$619.00

In Stock in Greensboro, NC

Available for Immediate Shipment or Pick Up

Also in Stock in Cadillac, MI 49601

Can Ship From Either Location

Call or Send an Email for a Quick Freight Quote

Hours: 8:00a.m. - 5:00p.m. EST

Phone: 336-253-8766

Fax: 336-605-5248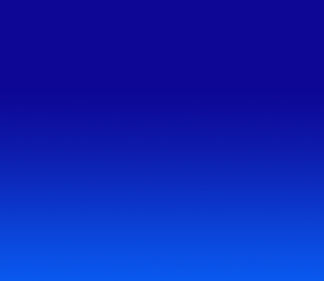 Fax Your Orders:  (336) 605-5248

Call to Order:  (336) 253-8766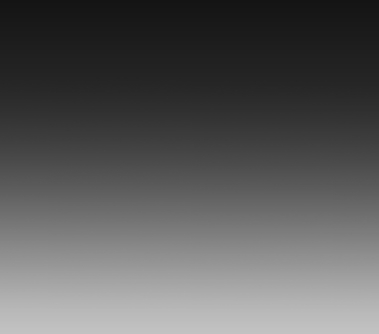 All Content @2011 Reighley Resources - 2209 Patterson Ct.  Greensboro, NC 27407

Phone:

Email:

Fax:

Contact:   

336-253-8766

Sales@reighleyresources.com

336-605-5248

Robby Reighley




B&P Mfg Dock Equipment & Hand Trucks

B&P Dock Boards & Dock Plates